What can
MwareTV

do for you?
MwareTV offers End-to-End IPTV & OTT Middleware solutions. Our flagship product - the TVMS - is a turnkey multi-tenant cloud middleware TV platform, on top of which we run our template based highly customisable applications. Our apps run on 15 devices platforms such as: iOS, TVOS, Android, AndroidTV, FireTV, Roku, Tizen, WebOS, Chrome, Windows, Sony among others.

To complete the End-to-End offering we provide the best encoding and transcoding software solutions available, combined with a global content delivery network. We also provide the best Android based set-top boxes for IP and Hybrid.

And if all that was not enough we have a range of solutions for content licensing in regions which include LATAM, DACH, USA and Africa. With the difficult paperwork in most cases already done, we save you time and money so you can be online and live within 4 weeks.

To help you better understand our offering we have split this into six distinct building blocks: Broadcast, Delivery, Management, Audience, Devices & Licensing.
Used by many Operators

and Users globally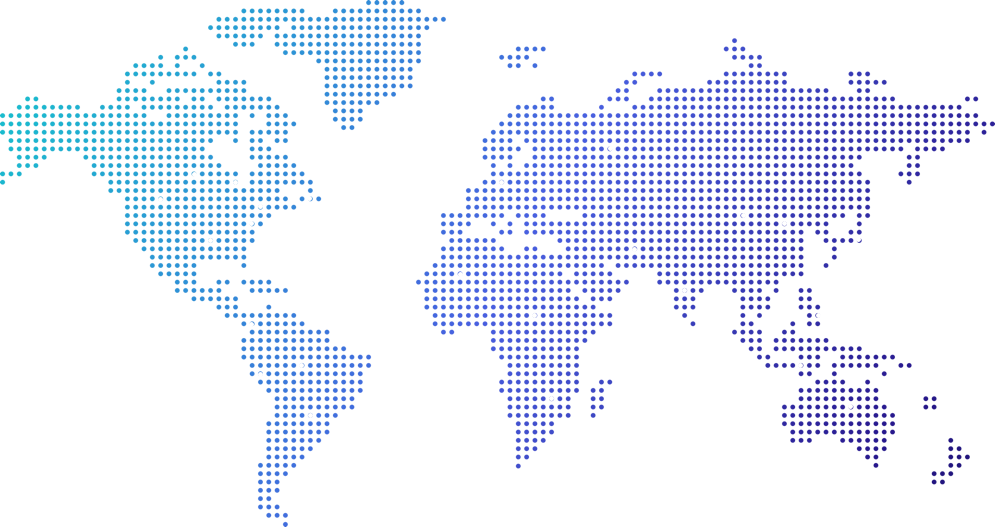 Why choose MwareTV
Rock Solid TV Platform.
Complete set of well connected tools for a great user experience, a robust streaming infrastructure and management of your TV service.
Excellent Support
With MwareTV you are 24/7/365 supported by real people, in your local timezone and not by ticket systems or bots.
Cost Effective
We believe in the power of our TV Platform which is why we offer you a regionally priced pay as you grow model.
FAQ's
FAQ pages are intended as an initial support option for customers looking for an immediate answer to a quick question or problem. It shouldn't replace your knowledge base or your entire support team, but rather supplement your support channels as an additional, lightweight resource.
When customers do have questions that extend beyond the range of your FAQ page, you should have options available that directly connect them with your support team. You could add a link that opens a new support ticket or even just list your call center's phone number at the bottom of the page. The idea is that customers shouldn't have to navigate back to your home page just to locate your company's email or phone number.
You've likely been told the purchase costs, but don't forget to include what's needed in the future. How about training? What about enhancements? Support? Do you get all future version improvements for free, or what are those costs? It's important to look several years down the road to understand the overall costs involved so you receive a proper return on investment.
At Rockton, we try to make our downstream costs super simple. We have an optional maintenance plan that sells annually at 20% of the software price, and it includes almost everything: unlimited support, all upgrades, and all enhancements. Because our products are so simple to use, training is rarely needed.