What can
MwareTV

do for you?
MwareTV offers End-to-End IPTV & OTT Middleware solutions. Our flagship product - the TVMS - is a turnkey multi-tenant cloud middleware TV platform, on top of which we run our template based highly customisable applications. Our apps run on 15 devices platforms such as: iOS, TVOS, Android, AndroidTV, FireTV, Roku, Tizen, WebOS, Chrome, Windows, Sony among others.

To complete the End-to-End offering we provide the best encoding and transcoding software solutions available, combined with a global content delivery network. We also provide the best Android based set-top boxes for IP and Hybrid.

And if all that was not enough we have a range of solutions for content licensing in regions which include LATAM, DACH, USA and Africa. With the difficult paperwork in most cases already done, we save you time and money so you can be online and live within 4 weeks.

To help you better understand our offering we have split this into six distinct building blocks: Broadcast, Delivery, Management, Audience, Devices & Licensing.
Used by many Operators

and Users globally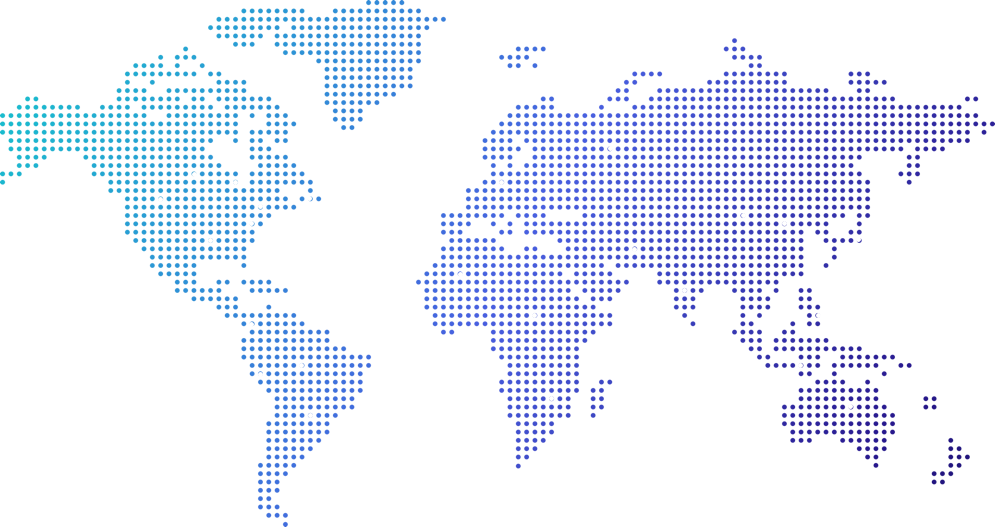 Why choose MwareTV
Rock Solid TV Platform.
Complete set of well connected tools for a great user experience, a robust streaming infrastructure and management of your TV service.
Excellent Support
With MwareTV you are 24/7/365 supported by real people, in your local timezone and not by ticket systems or bots.
Cost Effective
We believe in the power of our TV Platform which is why we offer you a regionally priced pay as you grow model.